Yes, I know! I've slacked on my blogging and one of my resolutions is to blog more! I always have exciting things to share...but once my busy season picks up, it's hard. YOU can hold me accountable! :)
It's a NEW year! And I am so excited. Excited to learn new things, try new things and create new things. I'm pumped for Spring to come. Super pumped about the children, families and seniors I'll encounter.
It. can't. come. soon. enough!
To celebrate the new year, I am giving away a FREE Children's Photo Session!!!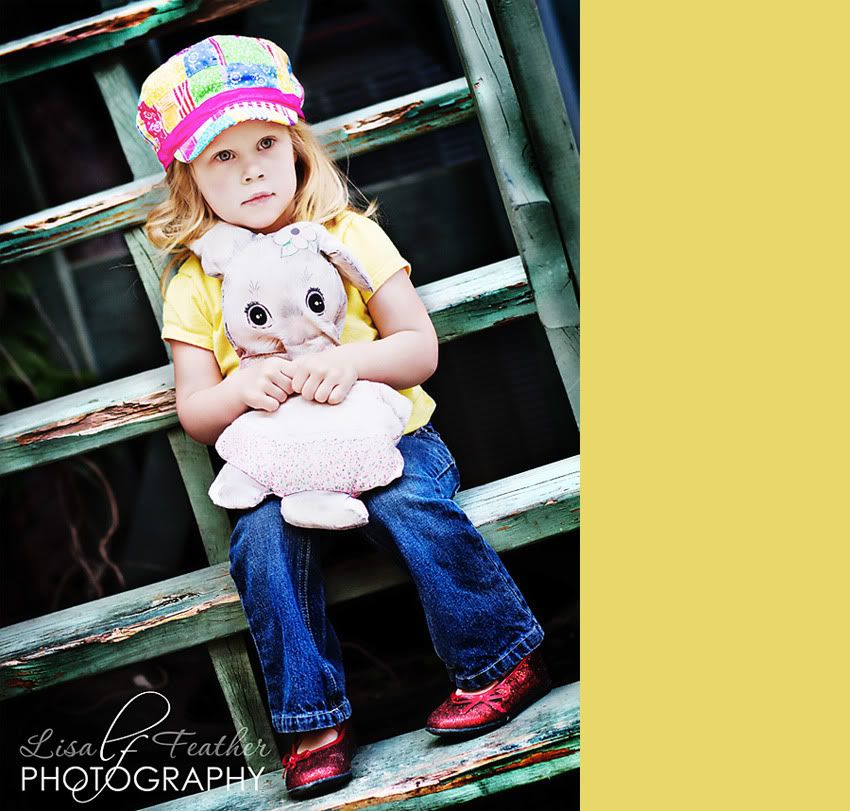 By this Sunday, January 9th at 8:00, leave a comment on this blog how you can pay it forward. Here's what I mean: How can you serve someone else? What hobbies or talents do you have? What are you willing to give away to someone else? Everyone has something they can share with someone else. Let me know what you can pay forward, and the winner will be chosen randomly. In the same comment, please state which children you are nominating. Yours, or other children that you know.
Happy New Year my friends! I look forward to a fantastic year!!!